Seawater
Desalination Plant
Best Seawater Desalination Plant Manufacturer
Seawater Desalination plant is upcoming technologies in my countries. Acroama water Treatment system is pioneer and well experienced in setting up Seawater desalination plant of varies capacity. The ground level water is getting polluted because of many factories and industries.  River, lakes, pond water are also getting polluted because of industries effluent waste water. In many countries the ground water level is going down below the average level in few years. As a result the sea water is getting intrused into the ground water. As a result of sea water intrusion the salinity of the water is increased. This makes the water not suitable for drinking and other general application. Cosmopolitan cities like Chennai, Mumbai, kolkatta, and cities in kerala facing sea water intrusion in the ground water.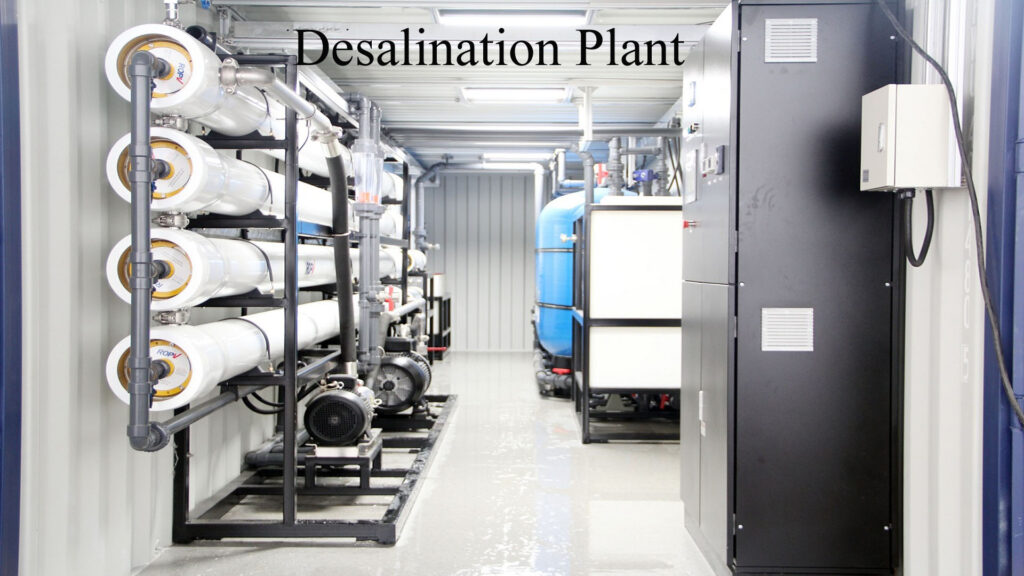 Where Seawater Desalination Plant used?
Industrial Effluent where the Total dissolved salt value is very high.
High value Effluent can be treated with Seawater desalination plant.
cities where Seawater intrusion and well water salinity is high.
Source water total dissolved salt is high.
Industries where zero liquid discharge is required.
Features of SeaWater Desalination Plant
Removes the dissolved salt in the sea water
Make the water potable.
Easy to Portable.
Easy to operate and maintenance.
Ranges of Seawater Desalination Plant:
Acroama Water Treatment System
Rated 5/5 based on 247 reviews
Sewage Treatment System
Demineralization Plant
Electro Deionization System
Waste Water Treatment System
Effluent Treatment System
Water ATM Plant

Sea Water Treatment Plant
Industrial Reverse Osmosis System
Car wash Water Treatment System

Acroama Water Treatment System
© 2019, Acroama Water Treatment System. All Rights Reserved