Sewage Treatment
Plant Manufacturers
What is Sewage Treatment Plant Manufacturers (STP) ?
STP Sewage Treatment Plant Manufacturers  is a process of purification of Sewage water and reusing for Gardening, Agricultural and other general Purpose.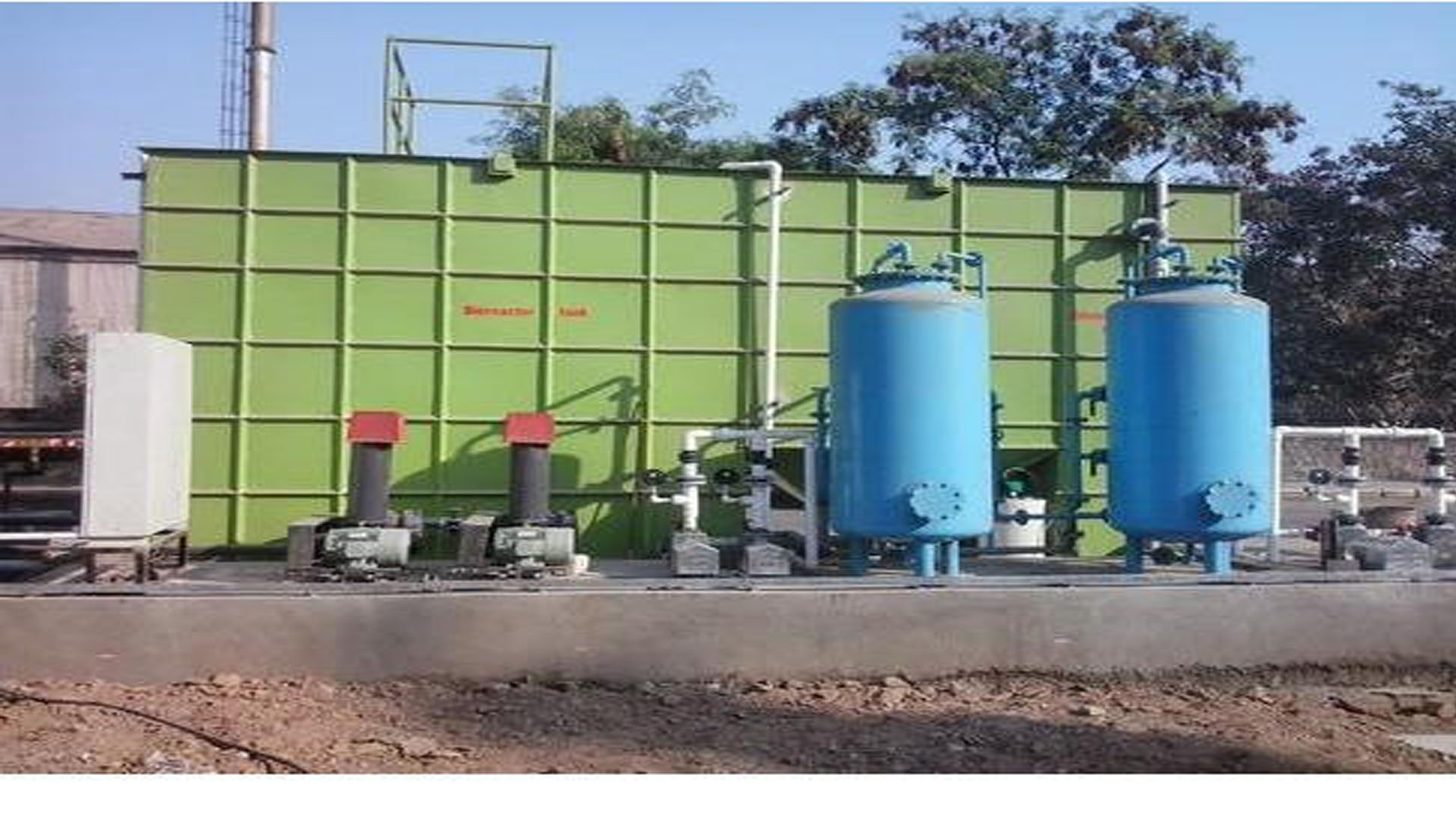 We are very most prominent company involved in manufacturing and supplying quality and advanced STP Sewage Treatment Plant Manufacturers in chennai, India. Treated Sewage water is purified and maintained as per the Pollution control board norms. STP Sewage Treatment Plant  are mandatory in all below mentioned Industries. Our Sewage Treatment plant are equipped with high Precision component with advance technology.  
Types of Sewage Treatment System:
Activated Sludge Process
Membrane Bio Reactor (MBR)
Electro Coagulation System
Sequential Bio Reactor (SBR)
Rotating Bio Reactor (RBC)
 Why Sewage Treatment system(STP) from Acroama Water Treatment System ?
 Easy Installation
 Nominal Price
Advance Technologies
Low Maintenance
Easy Operation
Compact Sewage Treatment Plant
  Where STP Sewage Treatment Plant Manufacturers is used?
Schools and Colleges
Hotels and Resorts
Hospitals
Industries and Factories
Apartments and Flats
We are solution provider company in Sea water  and waste water treatment and majorly we serve our products for customers in National : Maharashtra, Delhi, Chennai, Kolkata, Bangalore, Andra Pradesh, Telugana, Pondicherry, Goa, Andaman and Nicobar Island, Karnataka, Madhya Pradesh, Gujarat, West Bengal, Assam, Odisha, etc International : Dubai, Oman, Saudi, Ajman , Mauritius, Madagascar, Bangladesh, Ethiopia, Malaysia, etc.
Acroama Water Treatment System
Rated 5/5 based on 247 reviews
Sewage Treatment System
Demineralization Plant
Electro Deionization System
Waste Water Treatment System
Effluent Treatment System
Water ATM Plant

Sea Water Treatment Plant
Industrial Reverse Osmosis System
Car wash Water Treatment System

Acroama Water Treatment System
© 2019, Acroama Water Treatment System. All Rights Reserved