Desalination Plant
Sea Water Desalination Plant
As Overview of  Desalination Plant/Sea water Desalination plant manufacturer
How does desalination water plant work?
Desalination plant for home use
Seawater desalination plant manufacturer
What is Desalination plant ? Water Desalination Processes
Sea Water desalination processes is separation of  dissolved salts and other minerals from water. Raw water sources like brackish, seawater, wells, surface (rivers and streams), wastewater, and industrial feed and process waters. Membrane are used to separate the dissolved salts from the raw water under high pressure. Advance technology is used in this Desalination water plant to separate dissolve salt from Raw water.
 Process of Desalination Plant/Sea water Desalination Plant:
Pretreatment:
The raw water from sea, effluent water from Industries are treated using pretreatment system to remove the suspended solids. The prefiltration system removes the suspended solids where by prevents the membrane damage.
What is the Desalination water plant Cost?
Acroama water Treatment system involves in Desalination water plant manufacturer in Chennai india. The Desalination water plant cost depends on the requirement basis. Further for the Desalination water plant cost or Sea water treatment plant cost contact us @info@acroamawatertreatment.com.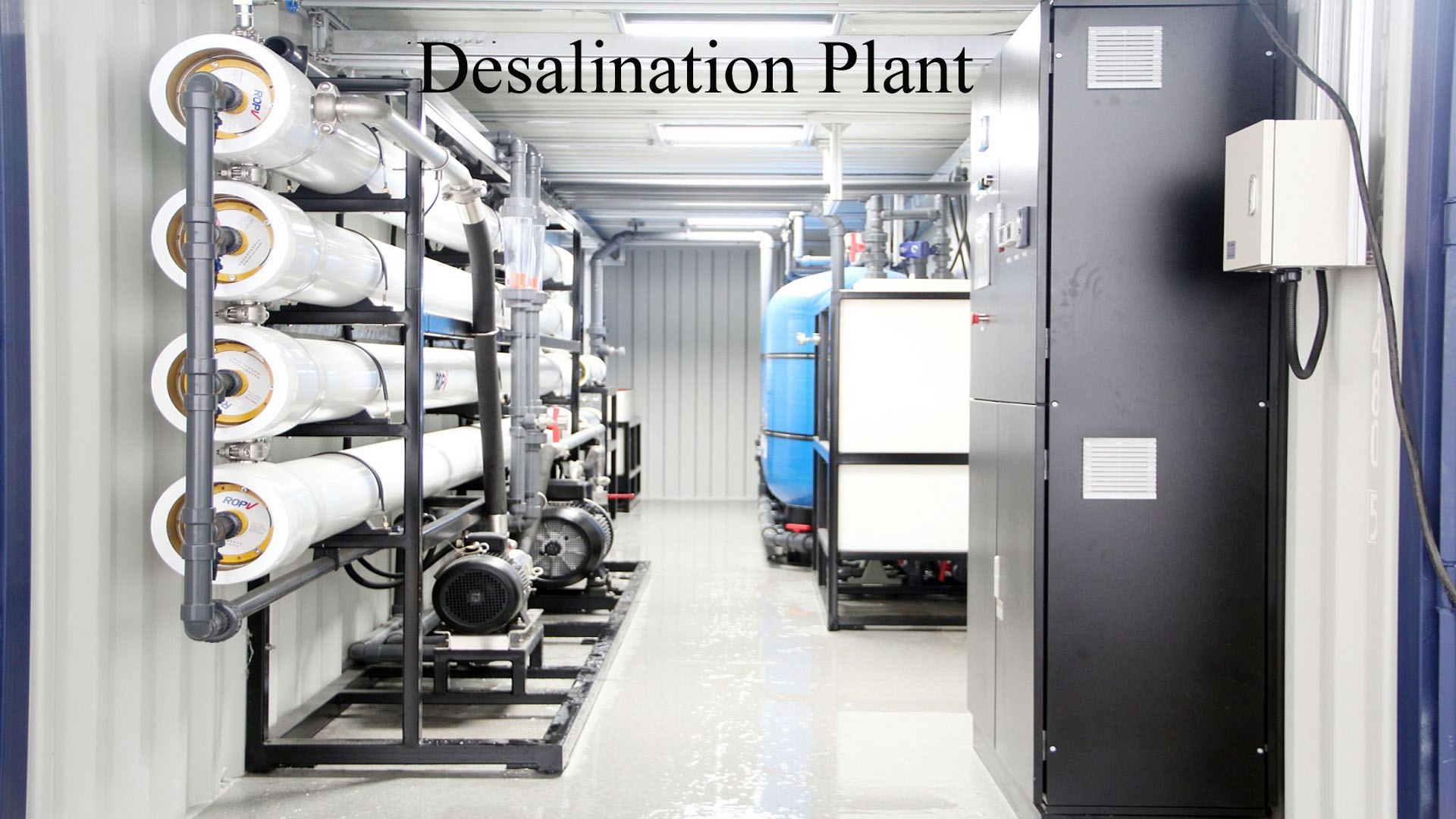 Seawater desalination has the efficiency to produce enough potable water to support large populations located near the coast. Water crisis is the major problem in many countries like middle east, Australia, Africa etc. Desalination water treatment plant is the best solution for
Providing potable water for this countries.
Forward osmosis (FO) is a relatively latest technology in desalting process in which a salt concentration gradient (osmotic pressure) is the driving force through a synthetic membrane. Acroama water treatment system being the  top Forward osmosis treatment system manufacturer in Chennai India provide best solution for the clients as per the requirements.
Ranges of Desalination water plant:
Our product ranges from 1000 liters of potable water  per hour to 100000 liters per hour and more.
Acroama Water Treatment System is the pioneer in high saline or Sea water purification manufacturing plant to treat the High effluent from Pharmaceutical companies, Textile industries etc. The effluent from this industries are of high salts dissolved in the effluent. On improper treatment of this effluent pollutes the near by water bodies such as ground water, rivers, lake and pond. Acroama water treatment being best sea water purification manufacturer in Chennai india treats the effluent and disposes the treated effluent as per the pollution control board norms or guidance.
Where Desalination water plants used?
Countries where the ground water is highly polluted.
Industries with high salt effluent
Textile industries
Pharmaceutical industries
Tannery industries
Chemical Industries
Acroama water treatment system involved in manufacturing Seawater treatment plant, Desalination plant for home, Desalination for ship, Desalination water plant etc.
We are solution provider company in Sea water  and waste water treatment and majorly we serve our products for customers in National : Maharashtra, Delhi, Chennai, Kolkata, Bangalore, Karnataka, Madhya Pradesh, Gujarat, West Bengal, Assam, Odisha, etc International : Dubai, Oman, Saudi, Ajman , Mauritius, Madagascar, Bangladesh, Ethiopia, Malaysia, etc.
Acroama Water Treatment System
Rated 5/5 based on 247 reviews
Sewage Treatment System
Demineralization Plant
Electro Deionization System
Waste Water Treatment System
Effluent Treatment System
Water ATM Plant

Sea Water Treatment Plant
Industrial Reverse Osmosis System
Car wash Water Treatment System

Acroama Water Treatment System
© 2019, Acroama Water Treatment System. All Rights Reserved