Water Treatment for
Iron Removal Filter
What is Iron removal Filter or water treatment for Iron removal?
Iron is naturally occurring elements in the earth layer. Iron leaves a reddish-brown colour in the water. The taste of iron content in the water is unpleasant and stains clothing. Hence Iron removal filter or water treatment for Iron removal Filter is mandatory. Iron normally present in water in solvent structure as the ferrous iron (bivalent iron in broke down structure Fe2+ or Fe(OH)+) or complexed structure like the ferric iron (trivalent iron: Fe3+ or hastened as Fe(OH)3). The event of iron in water can likewise have a modern inception ; mining, iron and steel industry, metals erosion, and so forth.
Process of  Iron Removal using Iron removal Filter or water treatment for Iron removal?
When all is said in done, iron doesn't present a risk to human wellbeing or the earth, however it brings disagreeableness of a stylish and organoleptic nature. For sure, iron gives a rust shading to the water, which can recolor cloth, clean offices or even nourishment industry items. Iron likewise gives a metallic taste to water, making it horrendous for utilization. It can likewise be at the birthplace of consumption in channels sewers, because of the improvement of microorganisms, the ferrobacteries.
 In circulated air through water, the redox capability of the water is, for example, it permits an oxidation of the ferrous iron in ferric iron which hastens then in iron hydroxide, Fe(OH)3, in this way permitting a characteristic expulsion of broke up iron.
4 Fe2+ 3 O2 – > 2 Fe2O3
 Fe2O3 + 3 H2O – > 2Fe(OH)3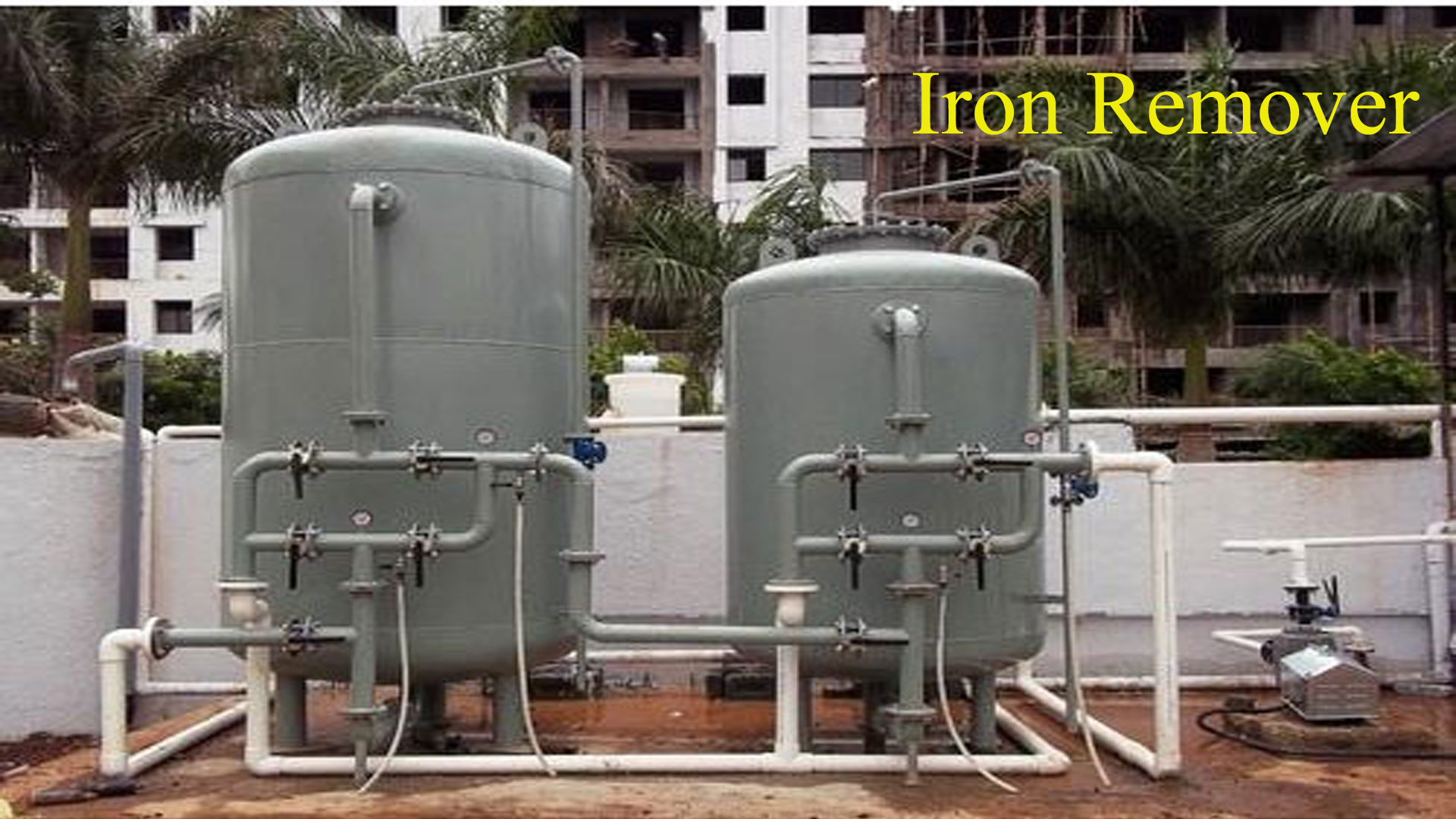 We are solution provider company in Sea water  and waste water treatment and majorly we serve our products for customers in National : Maharashtra, Delhi, Chennai, Kolkata, Bangalore, Andra Pradesh, Telugana, Pondicherry, Goa, Andaman and Nicobar Island, Karnataka, Madhya Pradesh, Gujarat, West Bengal, Assam, Odisha, etc International : Dubai, Oman, Saudi, Ajman , Mauritius, Madagascar, Bangladesh, Ethiopia, Malaysia, etc.
Acroama Water Treatment System
Rated 5/5 based on 247 reviews
Sewage Treatment System
Demineralization Plant
Electro Deionization System
Waste Water Treatment System
Effluent Treatment System
Water ATM Plant

Sea Water Treatment Plant
Industrial Reverse Osmosis System
Car wash Water Treatment System

Acroama Water Treatment System
© 2019, Acroama Water Treatment System. All Rights Reserved