Industrial RO Plant
Manufacturer
Acroama Water Treatment  System is Recommended as the leading awarded Industrial RO Plant Manufacturer in Chennai, India. Ro plant Commerical model is used in Package mineral water company. Our RO Plant commerical model is Fully Stainless steel grade 304 as per BIS norms.Our Reverse Osmosis Plant are used for pet bottle filling, Jar can filling. Acroama Water Treatment guarantee in providing 100% result Oriented compact model RO Plant manufacturer. We No:1 – Industrial RO Plant Manufacturer System in Chennai, India for industrial needs in various industries. Acroama Water treatment System with more than 10 Years of Experience as Ro Plant Manufacturer, Commerical Ro Plant Manufacturer, Ro Water Plant Manufacturer. Acroama is pioneer in providing solution for industries which is in need of different budget and compact models like 500 Liter Ro Plant Price, 1000 liter Ro Plant Price, 2000 lph Ro Plant price, 5000 liter Ro Plant Price,6000 lph Ro Plant Price. Acroama Water Treatment System is built with commitment in setting up  Commerical Ro Plant Manufacturers  as per the BIS Standard. Industrial requirement varies from industries to industries, Industrial RO Plant manufacturer is fulfilled based on the requirement boiler feed, Pharmaceutical, Chemical manufacturing. Industrial RO Plant Manufacturer is used where water is not suitable for industrial processing.  Industrial RO Plant Manufacturer offers Reverse Osmosis Plant Fully Stainless Steel Model, FRP combination and also Mild steel.
Industrial RO Plant Manufacturer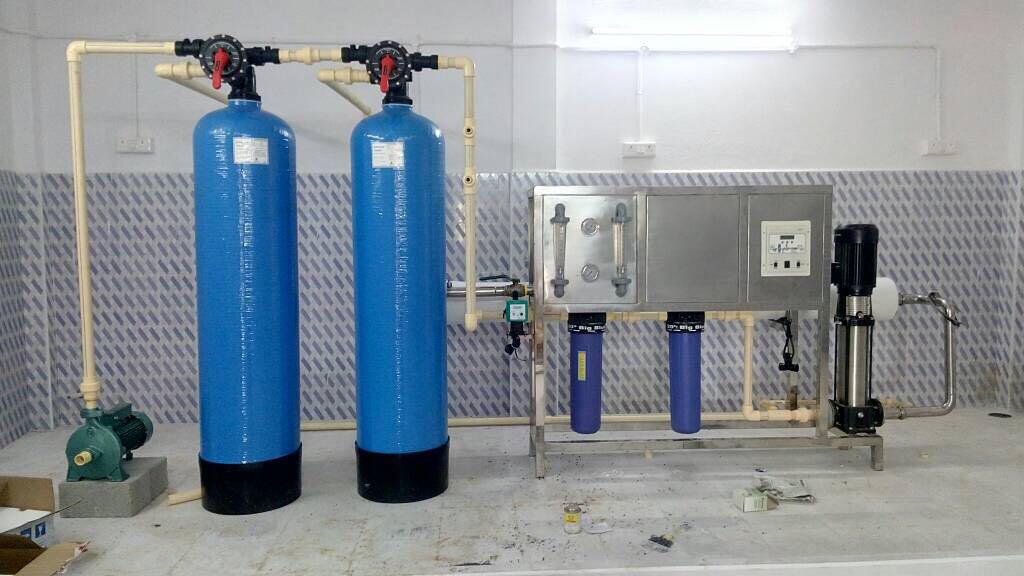 Product Details of Industrial Ro Plant Maufacturer:
| Components | Specification |
| --- | --- |
| | |
| | |
| | |
| | |
| | |
| | Packaged Type/ Compact Type |
 Advantages of Industrial RO Plant Manufacturer:
 The Reverse osmosis plants or Industrial RO Plant manufacturer assist in removing bacteria, lead particles, cysts and organic chemicals from the contaminated water and correspondingly, reduce the risk of anemia, cancer, kidney damage and high blood pressure
Features of Ro Plant Manufacturer:
Optimum performance
Last Long life
Durability

Stainless Steel Ro Plant -1000 Lph RO Plant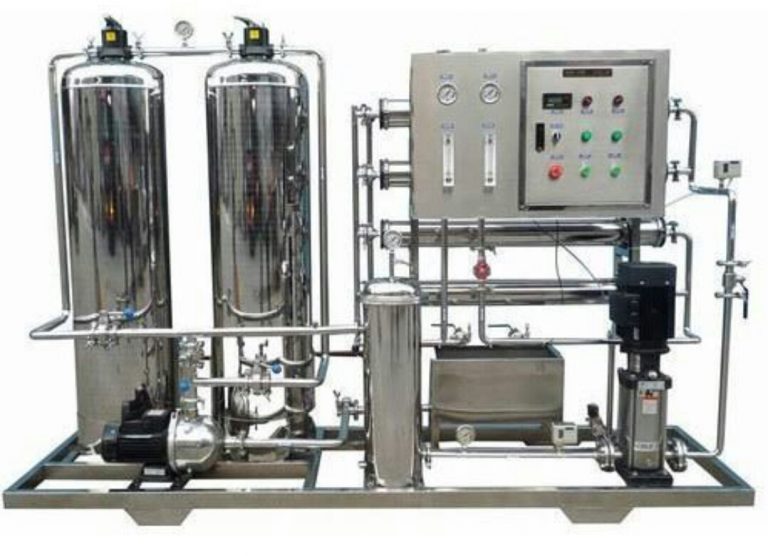 Product details of 1000 LPH RO Plant:
| Components | Specification |
| --- | --- |
| | |
| | |
| | |
| | |
| | |
| | Packaged Type/ Compact Type |
Commerical Ro Plant Manufacturer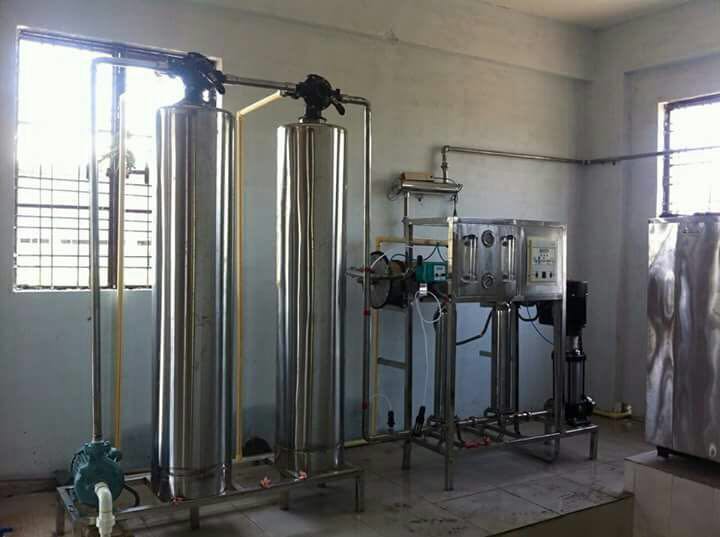 Product details of Commerical Ro Plant Manufacturer
| Components | Specification |
| --- | --- |
| | |
| | |
| | |
| | |
| | |
| | Packaged Type/ Compact Type |
With More than 10 years of experienced professionals, Acroama water Treatment is able to manufacture, supply and Export Ro Plant commercial to Pan India and to other countries. The Ro plant commercial model is generally used in packaged drinking water industries. We have setup many RO plant commercial model with BIS License. The Products Ranges like.
250 LPH RO Plant
500 liter RO Plant
1000 liter RO Plant
2000 liter RO Plant
5000 LPH RO Plant
6000 LPH RO Plant
10000 LPH RO Plant and more
We are solution provider company in Sea water  and waste water treatment and majorly we serve our products for customers in National : Maharashtra, Delhi, Chennai, Kolkata, Bangalore, Andra Pradesh, Telugana, Pondicherry, Goa, Andaman and Nicobar Island, Karnataka, Madhya Pradesh, Gujarat, West Bengal, Assam, Odisha, etc International : Dubai, Oman, Saudi, Ajman , Mauritius, Madagascar, Bangladesh, Ethiopia, Malaysia, etc.
Acroama Water Treatment System
Rated 5/5 based on 247 reviews
Sewage Treatment System
Demineralization Plant
Electro Deionization System
Waste Water Treatment System
Effluent Treatment System
Water ATM Plant

Sea Water Treatment Plant
Industrial Reverse Osmosis System
Car wash Water Treatment System

Acroama Water Treatment System
© 2019, Acroama Water Treatment System. All Rights Reserved