Why RO Plant is required?
Ro Plant is the process of purifying borewell water, municipal water, pond water as potable drinking water. Ro water is safe drinking water for people. In many countries, people are not getting good and safe drinking water. Though municipal water is treated, it is not safe to drink. Most of the time water gets contaminated and supplied.
Safe drinking water issue in many countries.
In many developing countries safe drinking water to public is a biggest problem. Due to scarcity of drinking water and poor infrastructure, the municipal water are provided from lakes, ponds etc through piplines. The water is treated by the municipal but it is not upto the drinking water standards. The water is contaminated by mixing of sewage water or many source of contamination. This contaminated water is in taken in many cities. Consumption of contaminated water leads to cholera and diaheara  and other water borne disease. Ro plant provides potable and safe drinking water.
Ranges of RO Plant and Price:
1000 Lph Ro Plant
2000 lph RO Plant
3000 Lph RO Plant
5000 Lph Ro Plant
6000 Lph RO Plant
10000 Lph RO plant
20000 Lph RO Plant and more.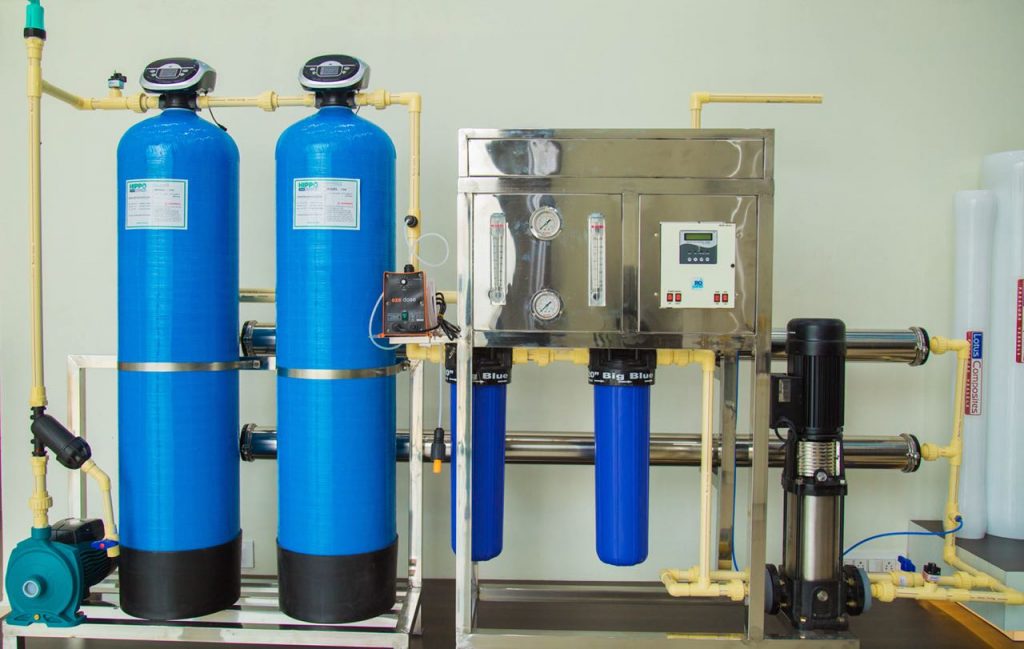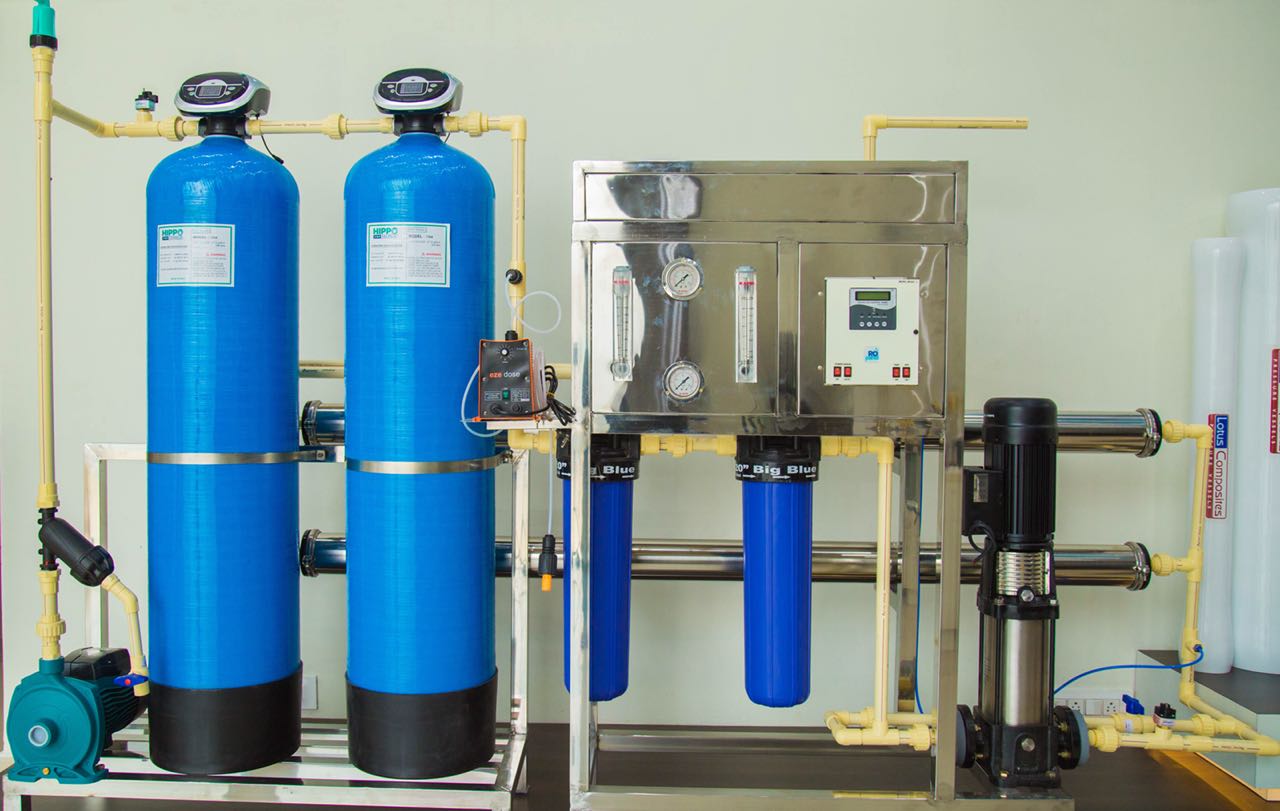 The RO plant comes with the technology just opposite to osmosis process. High pressure is applied to remove impurities such as bacteria, virus, germs and pathogens present in the raw water and provides pure and safe drinking water. RO Plant adapts the filtration process to remove the sediments present in the water using sand filtration filter. The odours are removed using the carbon filters. RO Plant also uses micron filter to remove the impurities upto 5 microns. Followed by 3 stage filtration system the raw water is passed through the Reverse Osmosis membrane where the pore size of membrane is less than 0.01 micron. Since the pore size is small all impurities, ions , germs are filtered in Reverse osmosis membrane, provide pure and safe drinking water at resonable price.
Advantage of RO Plant:
1. Reverse osmosis water is free from all germs and contamination.
2. It is safe to drink.
3. The price or cost of RO Plant is afforable.
4. It requires less space.
5. It is easy to operate and manitain.
6. Minimum skill required to operate small plant.
Acroama Water Treatment System
Rated 5/5 based on 247 reviews
Commerical Reverse Osmosis Plant
Sewage Treatment System
Demineralization Plant
Electro Deionization System
Waste Water Treatment System
Effluent Treatment System
Water ATM Plant

Sea Water Treatment Plant
Industrial Reverse Osmosis System
Car wash Water Treatment System

Acroama Water Treatment System
© 2019, Acroama Water Treatment System. All Rights Reserved