Reverse Osmosis
Plant Manufacturer
What is Reverse Osmosis Manufacturers?
There are many processes followed by Acroama water Treatment sytem as Revers osmosis plant manufacturers like sedimentation, filtration, screening, Reverse Osmosis process, Ultraviolet disinfection, Ozonator for producting good quality of mineral bottled water. To Produce this very good approved quality of pure water, as Reverse osmosis plant manufacturers, Acroama is using the best process known as reverse osmosis system. As the name itself means it is opposite to simple osmosis process. In this case, solvent gets forced to pass via a porous reverse osmosis plant membrane by making use of hydrostatic pressure. The pressure is then kept high than that of regular osmotic pressure for osmosis to take place in reverse direction. In this manner, one can avail pure consumable water.
This form of water is considered to be free from all types of dissolved salts and minerals, etc. Industries across the globe that manufacture soft drinks are known to make use of RO bottle water. This Reverse Osmosis Plant Manufacturers has made a name for itself in the industry by providing the best possible solution at highly affordable prices.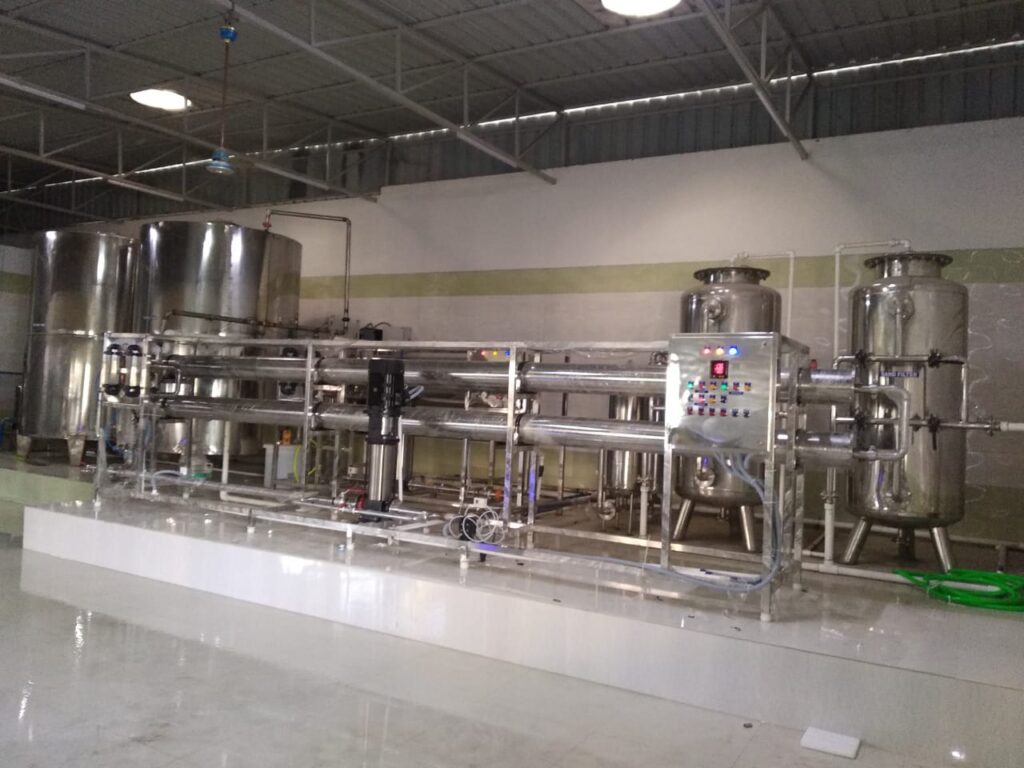 Goal of Reverse Osmosis plant manufacturer in Chennai
Acroama Water Treatment System as a pioneer in Reverse Osmosis Plant Manufacturers for decades. Offers varies ranges of Plants such as Industrial Reverse Osmosis Plant, Commerical Reverse Osmosis Plant, Residential Reverse Osmosis plant etc. With the varies raw water quality is Reverse Osmosis Plant is designed to offer final 100% guarantee potable drinking water to the customers. This company boasts of having the right expertise, experience and exposure in the domain, combined with the best resources, skill and knowledge that is required to come out with the best possible solutions and to meet specific client requirements from time to time. It also boasts of having different types of equipments that is required to carry on its activities to provide fresh and pure bottled water to consumers.
Advantages of Reverse Osmosis Plant Manufacturers
Guarantee 100% pure form of drinking water.
Free from bacteria, virus, germs and pathogens.
Prevents from water borne diseases.
Available as packaged drinking water in 500ml,1liters bottle.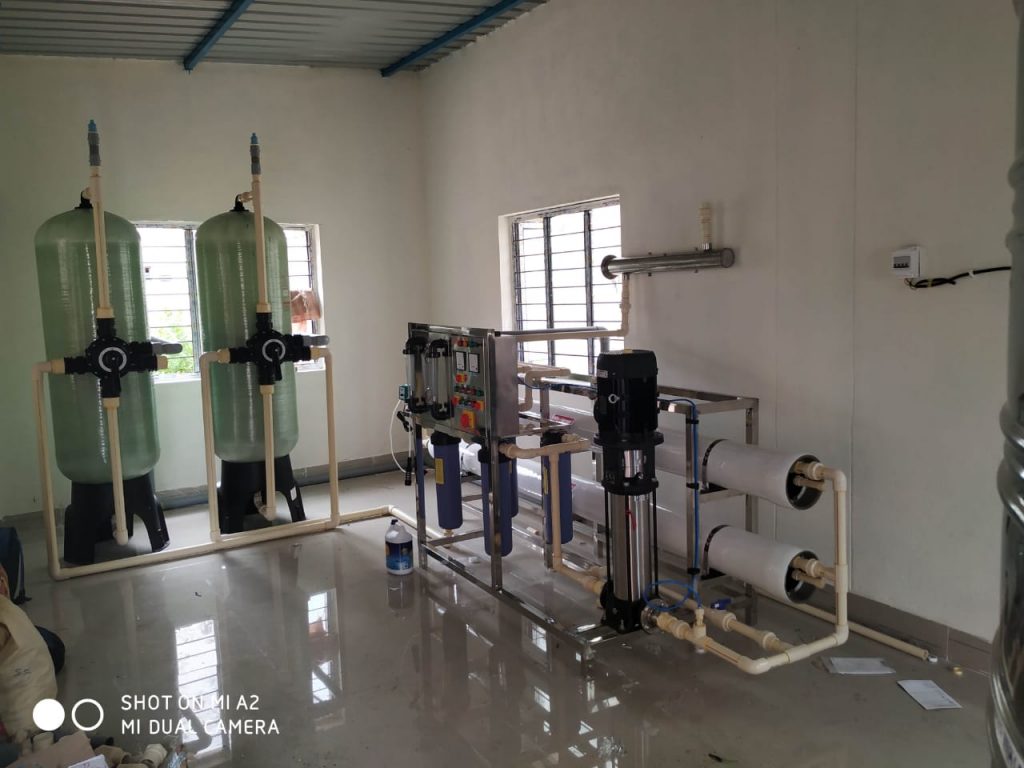 Product Details of 5000 LPH RO Plant:
| Components | Specification |
| --- | --- |
| | |
| | |
| | |
| | |
| | |
| | Packaged Type/ Compact Type |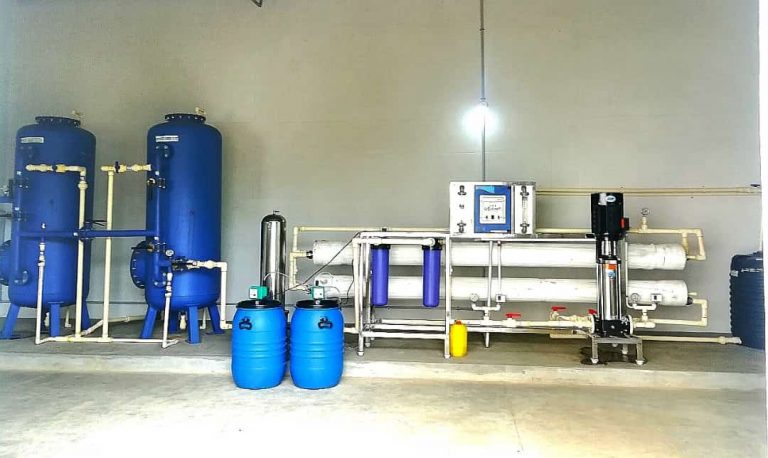 Product Details of 10000 LPH RO Plant:
| Components | Specification |
| --- | --- |
| | |
| | |
| | |
| | |
| | |
| | Packaged Type/ Compact Type |
We are solution provider company in Sea water  and waste water treatment and majorly we serve our products for customers in National : Maharashtra, Delhi, Chennai, Kolkata, Bangalore, Andra Pradesh, Telugana, Pondicherry, Goa, Andaman and Nicobar Island, Karnataka, Madhya Pradesh, Gujarat, West Bengal, Assam, Odisha, etc International : Dubai, Oman, Saudi, Ajman , Mauritius, Madagascar, Bangladesh, Ethiopia, Malaysia, etc.
Acroama Water Treatment System
Rated 5/5 based on 247 reviews
Sewage Treatment System
Demineralization Plant
Electro Deionization System
Waste Water Treatment System
Effluent Treatment System
Water ATM Plant

Sea Water Treatment Plant
Industrial Reverse Osmosis System
Car wash Water Treatment System

Acroama Water Treatment System
© 2019, Acroama Water Treatment System. All Rights Reserved